Friday, January 24, 2020 / by Mark Silenzi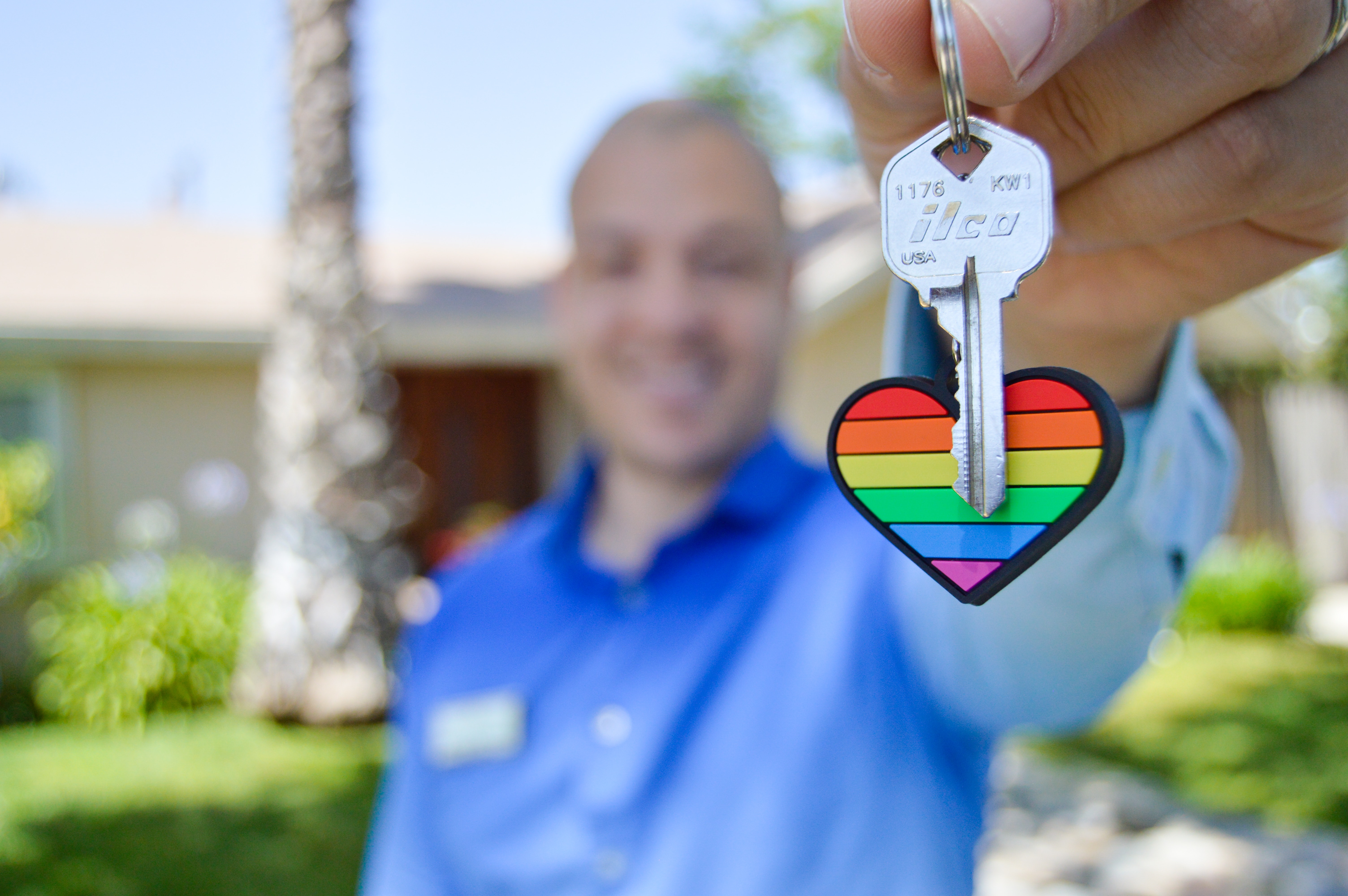 Photo by
Maurice Williams
on
Unsplash
10 Questions to Ask Before You Hire a Home


Not all real estate agents are the same. If you decide to seek the help of an agent when selling or buying your home, you need some good information before you make any moves.
Choosing a real estate agent is one of those critical issues that can cost or save you thousands of dollars.
In this FREE special report, we give you the specific questions you should be asking to ensure that you get the best representation for your needs.
Before you hire any real estate agent, call and get a copy of a FREE report entitled "10 Questions to Ask Before You Hire an Agent".
To order a FREE Special Report, visit www.SilenziGuaranteedSold.com or to hear a brief recorded message about how to order your FREE copy of this report call toll-free 1-833-962-3302 and enter 1006. You can call any time, 24 hours a day, 7 days a week.
Get your free special report NOW to find out the questions the others would prefer you never ask! Call us today!
Guaranteed cash offer on your home within 24 hours. Click
HERE.



Follow us: