Wednesday, April 1, 2020 / by Mark Silenzi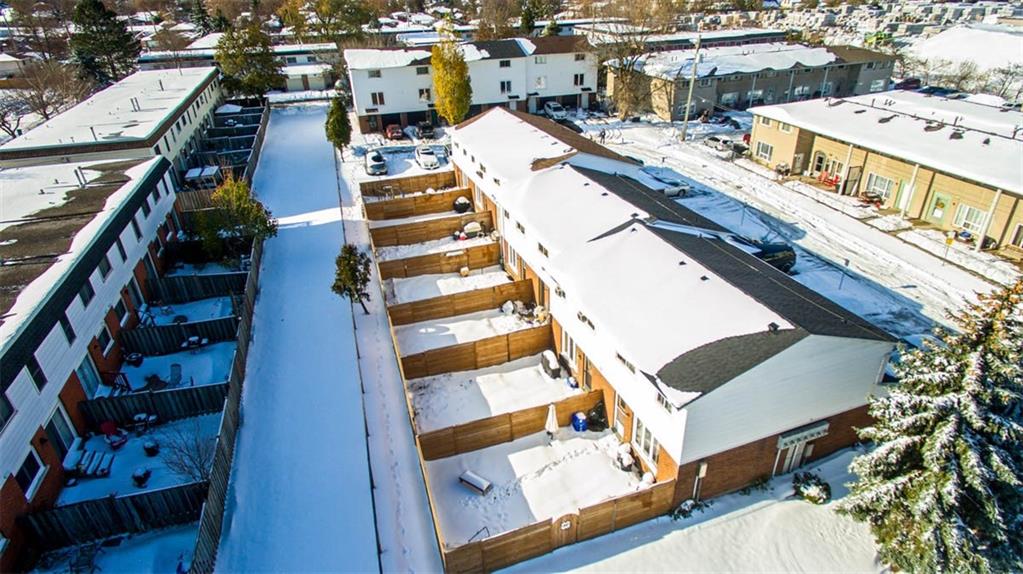 Multi-Residential Townhouse Rental Complex, Very Hard to Find

13 Townhouses on Hamilton Mountain

7 Two (2) Storey Townhouses with 3 Bedroom 1.5 Baths, Unfinished Basement, Fenced Yards, Attached Garages as well

we have 6 Three (3) Storey Townhouses Units with Basement Walkouts, 3 Bedroom, 1.5 Bath, Attached Garages and Private Backyards on Hamilton Mountain

Exceptional Location, Tenants pay their own utilities.


click HERE link to view the video.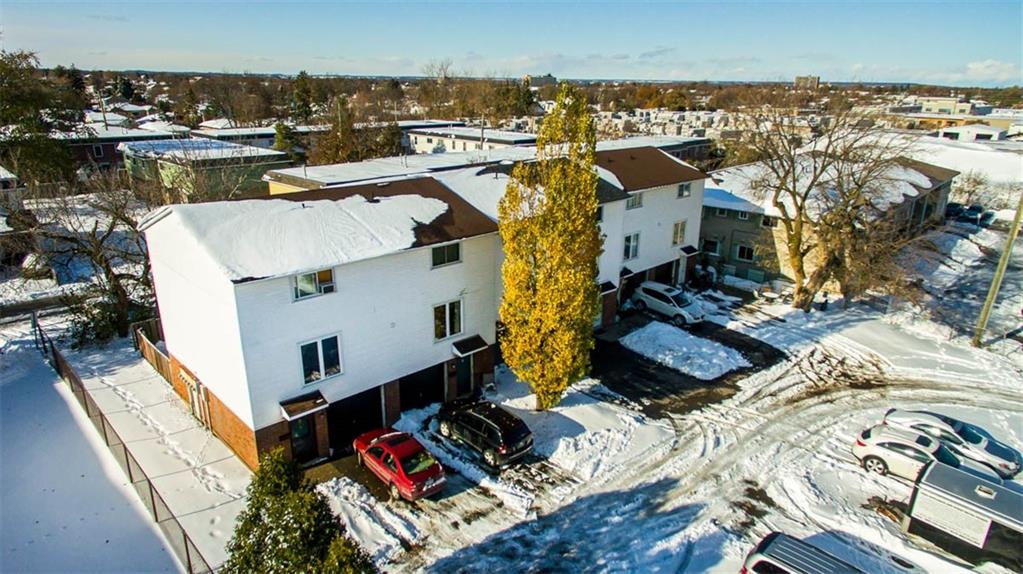 ?For up to the minute pricing, a FREE property information Packet or Private Viewing of this home call ?? 905-961-0563.?
??For additional photos and property features CLICK HERE: https://www.silenziguaranteedsold.com/info/our-homes-for-sale
Click here to WATCH the tour video of this property
MLS#:
H4067594
Follow us:

---