Tuesday, March 10, 2020 / by Mark Silenzi
In this first section, we take a look at the opinions of homebuyers – both first-time and repeat buyers – on the home buying process and homeownership.
First-time buyers account for 9% of this year's respondents, while repeat buyers account for 7%. Watch this video to learn more.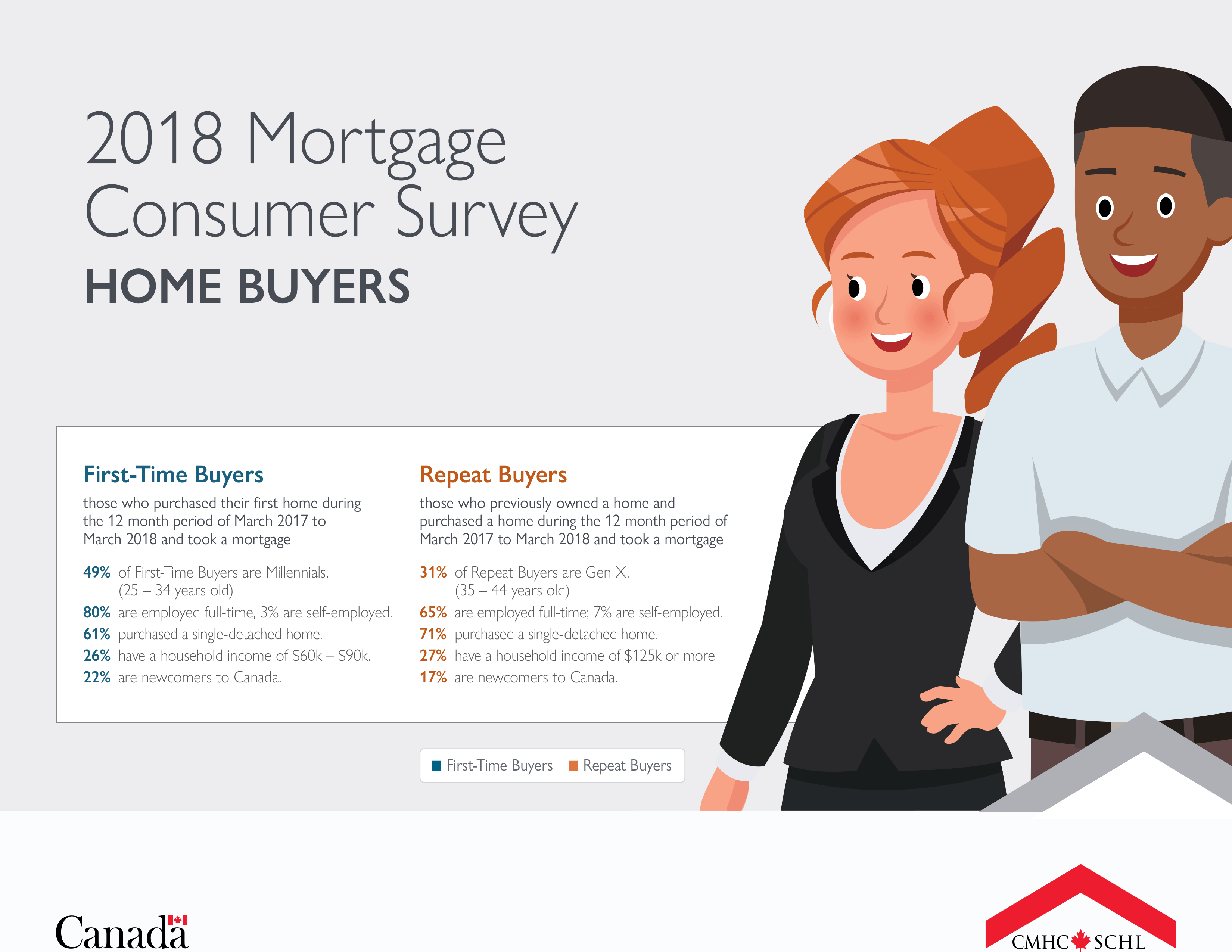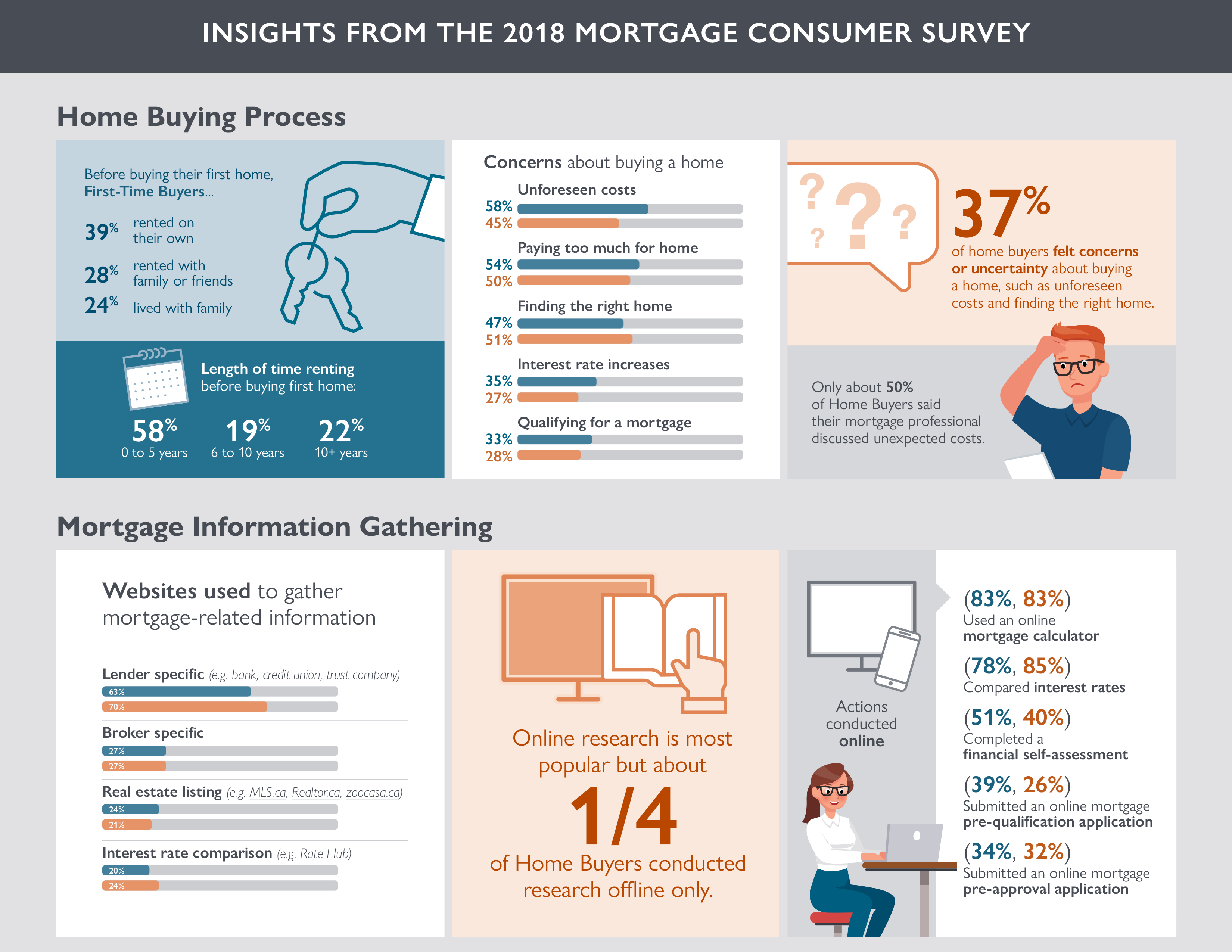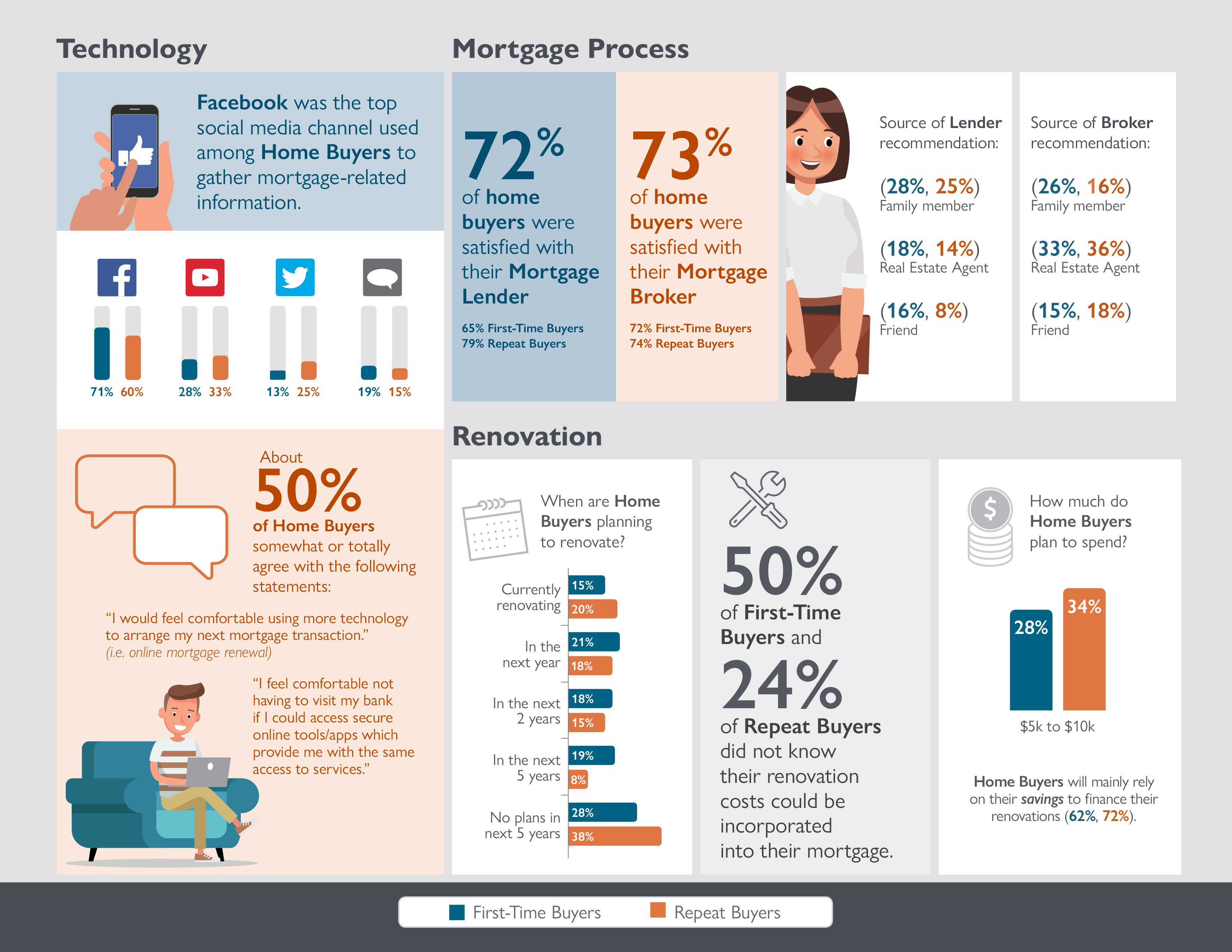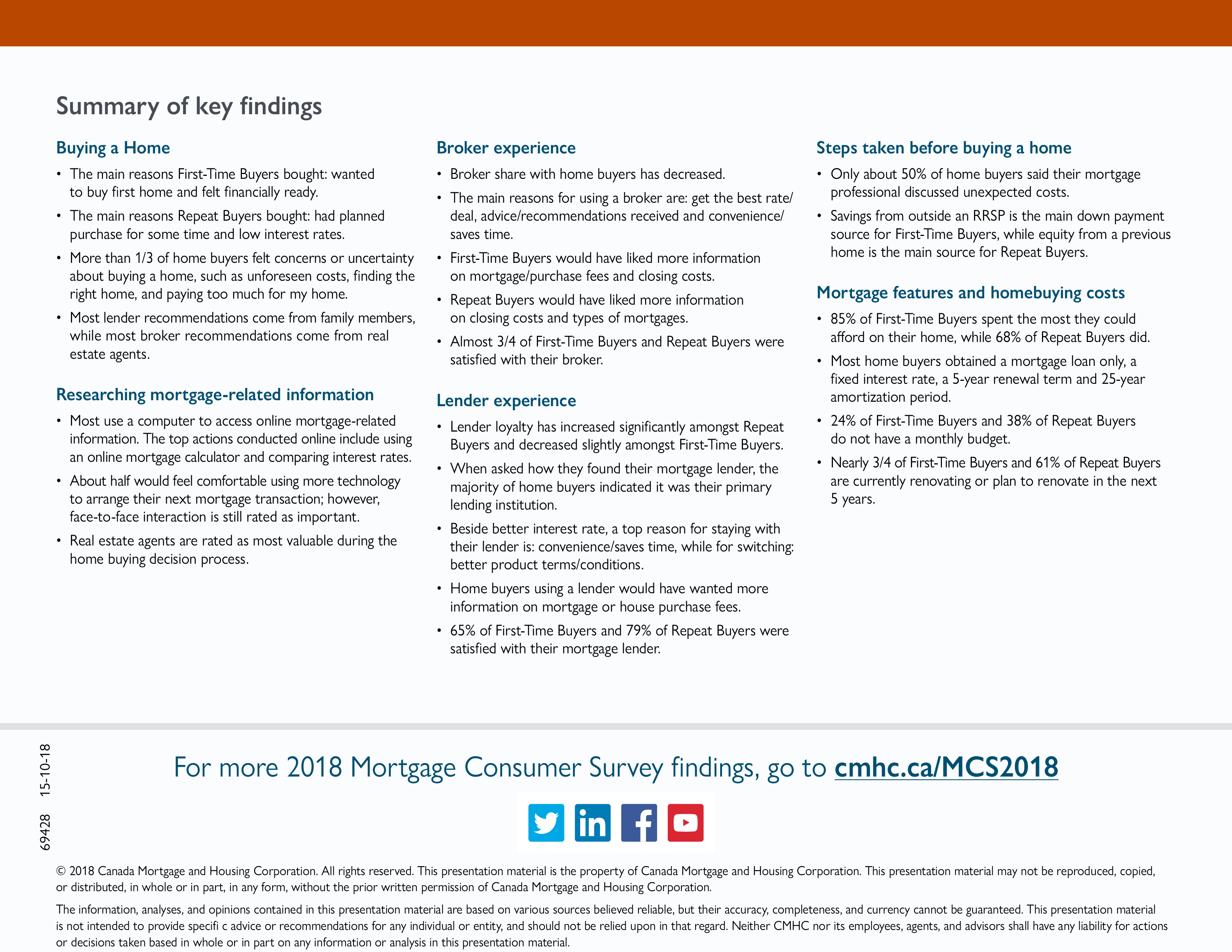 (Source:
https://www.cmhc-schl.gc.ca/en/data-and-research/consumer-surveys/mortgage-consumer-survey/homebuyers-data)


Follow us:


---