Tuesday, December 10, 2019 / by Mark Silenzi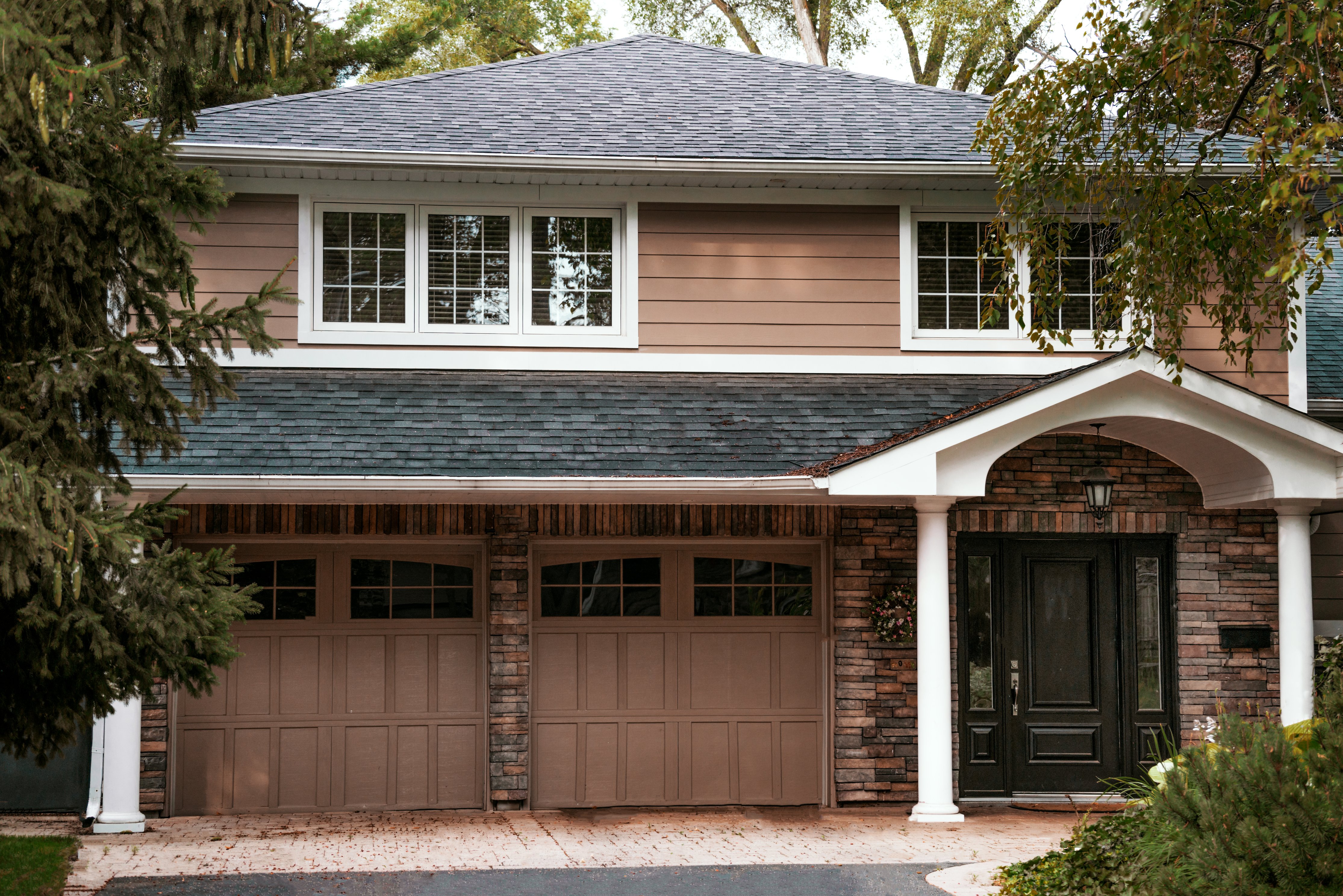 SPECIAL MORTGAGE RATES EXCLUSIVELY WITH
THE SILENZI TEAM!
I've got a special program and offer for the month of December and January:
If you're looking to buy or sell with the SILENZI TEAM we've got mortgage rates that are below bank rates! In addition, we got another exceptional program: If you buy and sell with the SILENZI TEAM, we can get amazing rates, plus we have lenders that are prepared to contribute between $500 and up to $1000 toward your closing cost when you buy or sell with our team.
Not only you are going to get an award-winning service from our real estate side, plus, we've got AMAZING BANK RATES, bank rates that are below the one rates in the bank, and we got up to $1000 that will be contributed to your closing cost.
To take advantage of this, please call me at 905-960-0563 or go to silenziguaranteedsold.com