Wednesday, December 4, 2019 / by Mark Silenzi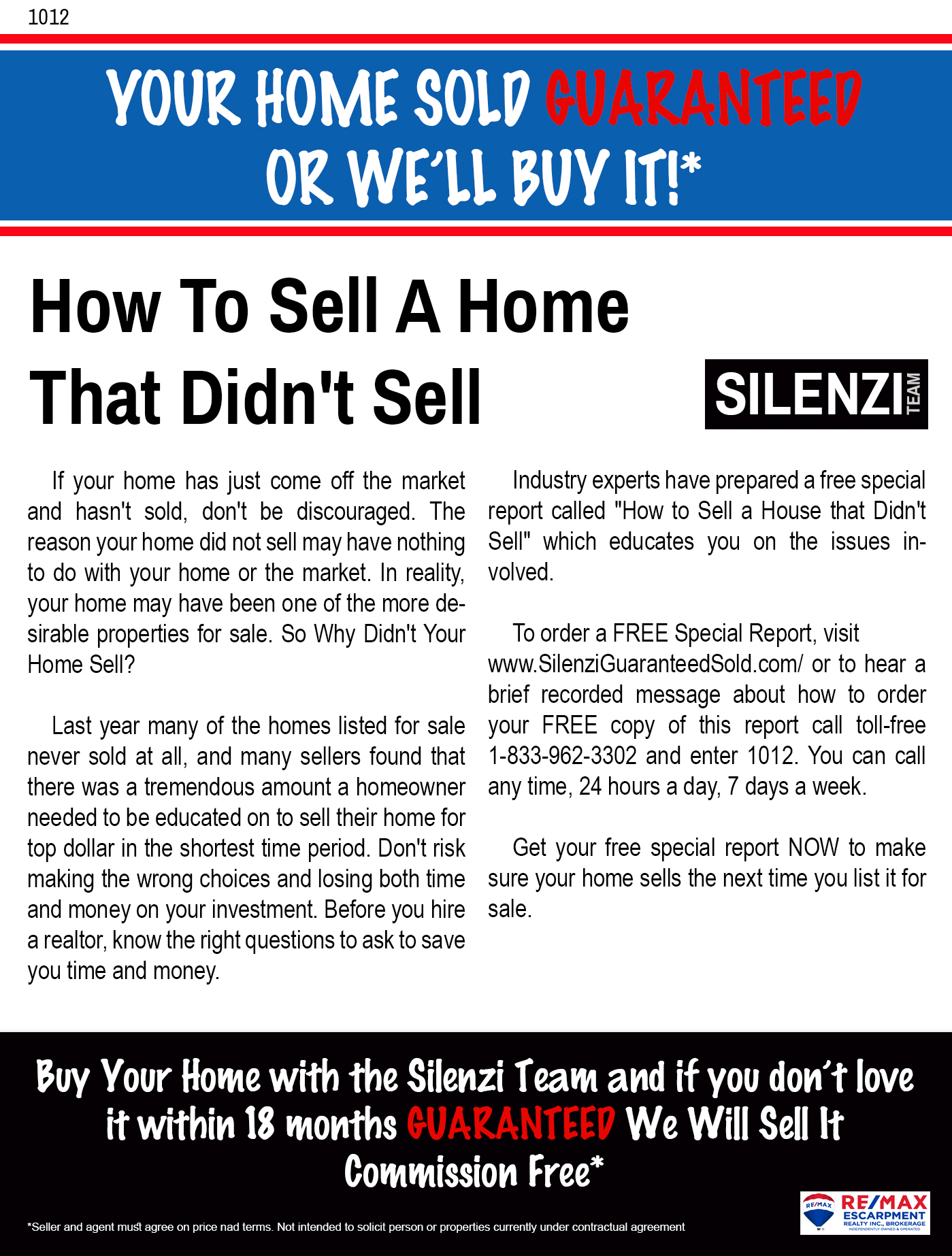 Expired


If your home has just come off the market and hasn't sold, don't be discouraged. The reason it didn't sell may have nothing to do with your home or the market. In reality, your home may have been one of the more desirable properties for sale. If your listing has expired and you still want results, before you put your home back on the market, take a step back and review your situation.


Q. Where should you begin?
A. Start by making a commitment to do what it takes to market your house to get it sold. With the right system, the home sale you want is still well within reach.


Q. Why didn't your home sell?
A. Review your previous selling plan and you'll discover that an expired listing usually reflects a problem in one or more of these four major areas:


1. Teamwork,
2. Pricing,
3. Condition of Your Home, and
4. Marketing.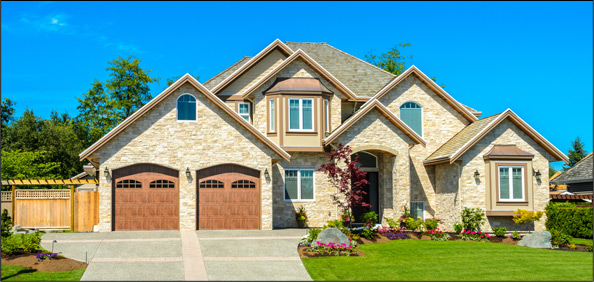 HOT TIP! 
Every Seller Can Boost a Property's Exposure!
1. Make your house easy to show.
• Consider installing a lock box.
• Allow showing times that are convenient to buyers.
2. Use a "For Sale" sign, where permitted.
3. Create a Good First Impression by:
• depersonalizing furnishings and decor so prospects can visualize themselves in your home;
• emphasizing curb appeal;
• keeping large pets at a distance. Remember — The next prospects who visit your home may be your buyers — be ready for them!
Get a FREE Special Report and learn more about selling a home that didn't sell by clicking
HERE.






Follow us: