Friday, February 7, 2020 / by Mark Silenzi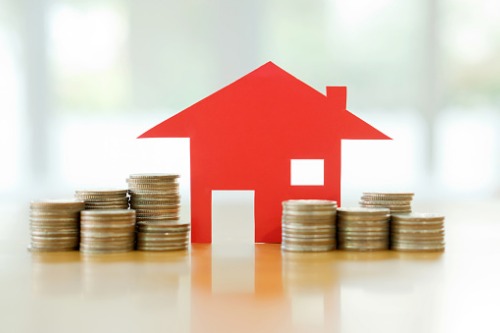 With the Canadian housing sector having overall good prospects this year, the spring market might see intensified activity if other top lenders emulate Toronto-Dominion Bank's decision to cut its posted five-year fixed mortgage rate, according to veteran industry observer Rob McLister.
Earlier this week, TD Bank stated that it has set its new five-year posted rate for fixed-rate mortgages to 4.99%, from the previous 5.34%. This came in the wake of the five-year government bond yield's decline to 1.34%, from the 1.70% in mid-December – a development spurred in part by fears about the coronavirus.
READ FULL STORY HERE:
Lower five-year fixed rates might drive stronger sales this spring
Follow us: