Wednesday, November 20, 2019 / by Mark Silenzi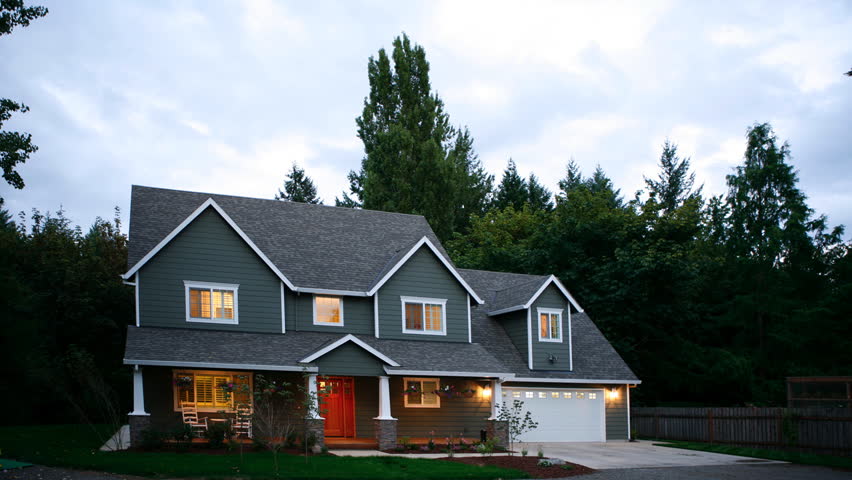 BEAT OUT OTHER BUYERS TO HOT NEW LISTINGS


Why call a high-pressure sales agent who will just make you feel obligated when all you want is a hassle-free way to know about the price, location, or particulars of a home for sale. Well, you don't have to talk to anyone because my computerized system will search out ALL homes currently listed or sold anywhere in the area by all real estate companies.
All you need to do is call my FREE, 24 hour House Hunter hotline any time and leave your home-buying criteria including price range and preferred area.
We will mail you a detailed computerized printout, including address, price, and full listing details of all the homes that match your criteria.
HOW TO BUY A HOME WITH AS LITTLE AS NO MONEY DOWN
A news home ownership program allows qualified buyers to buy a home with as little as no downpayment.
You may have owned a home before and are presently renting. Or maybe you are a first time homebuyer and need a way to break into the housing market but are holding back because you think you require $10,000 $20,000 or even more for a downpayment.
Well, regardless of your present situation, if you want to get into, or re-enter the housing market without having to make a cash downpayment, then this new program may be just what you're looking for. Why pay your landlord's mortgage when you can be building your own equity?
Industry insiders have prepared a new special report entitled, "How to Buy a Home With Zero Down" which reveals how this new and innovative program can get you into the housing market immediately and with as little as no downpayment.
To hear a bried recorded message about how to order your FREE copy of this report, call 1-833-962-3302 and enter ID#1025. You can call anytime, 24 hours a day, 7 days a week.
Discover how you can get into the housing market, NOW and with as little as NO DOWNPAYMENT. *some conditions apply

6 COSTLY MISTAKES WHEN MOVING TO A LARGER HOME
Free Report reveals 6 insider strategies that will save you thousands when you trade up to a larger home.
For FREE recorded information, call 1-833-962-3302 ID# 1007.
FREE HOMESELLER'S MARKETING KIT
This valuable kit has helped hundreds of are homesellers make thousands of dollars more on their home sale. Now you too can maximize your home's saleability with this Homesellers Marketing Kit. The kit contains: a Free Special Report revealing 27 Valuable Tips to Sell Your Home Fast and for Top Dollar and a Free Video that shows you how to "Price and Prepare Your
Home for Sale". We'll mail you your free Homeseller's Marketing Kit at no charge and without obligation.
To order any time, 24 hours a day, simply call 1-833-962-3302 ID# 1023.
7 COSTLY MISTAKES HOMESELLERS MAKE WHEN SELLING THEIR HOMES
A new report has just been released which reveals 7 costly mistakes that most homeowners make when selling their home, and a 9 Step System that can help you sell your home fast and for the most amount of money.
This industry report shows clearly how the traditional ways of selling homes have become increasingly less and less effective in today's market. The fact of the matter is that fully three quarters of homesellers don't get what they want for their homes and become disillusioned and - worse - financially disadvantaged when they put their homes on the market.
As this report uncovers, most homesellers make 7 deadly mistakes that cost them literally thousands of dollars. The good news is that each and every one of these mistakes is entirely preventable.
In answer to this issue, industry insiders have prepared a free special report entitled "The 9 Step System to Get Your Home Sold Fast and For Top Dollar".
To hear a brief recorded message about how to order your FREE copy of this report, call 1-833-962-3302 and enter ID#1000. Call any time, 24 hours a day, 7 days a week.