Tuesday, October 8, 2019 / by Mark Silenzi




How to Avoid 9 Common Buyer Traps BEFORE Buying A/An Home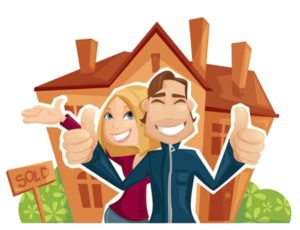 Buying a home is a major investment no matter which way you look at it... But for many homebuyers, it's an even more expensive process than it needs to be because many fall prey to at least a few of the many common and costly mistakes which trap them into either paying too much for the home they want, or losing their dream home to another buyer, or worse, buying the wrong time for their needs.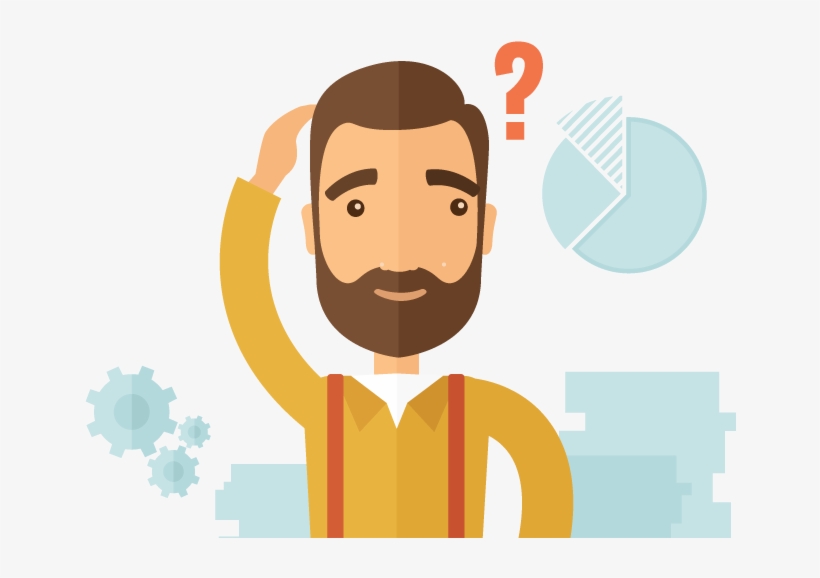 A systematized approach to the home buying process can help you steer clear of these common traps, allowing you to not only cut costs but also buy the home that's best for you. An industry report has been released entitled "9 Buyer Traps and How to Avoid Them". This important report discussed the nine most common and costly of these homebuyer traps, how to identify them, and what you can do to avoid them,
To hear a brief recorded message about how to order your FREE copy of this report call toll-free 1 833 962 3302 and enter 1018. You can call anytime, 24 hours a day, 7 days a week.
Get your free special report NOW to leard how to avoid costly buyer mistakes before you purchase your next home.
Beat Out Other Buyers to HOT New Listings
Why call a high-pressure sales agent who will just make you feel obligated when all you want is a hassle-free way to know about the price, location, or particulars of a home for sale. Well, you don't have to talk to anyone because my system will search out ALL homes currently listed or sold anywhere in the area by all real estate companies.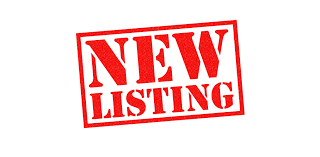 All you need to do is access my FREE, 24 hour House Hunter service any time and leave your home-buying criteria including price range and preferred area. We will send you a hotlist of all current homes that match your criteria including address, price, and full listing details. This information is free and obligates you to nothing. It's all part of my FREE House-Hunter Service which you can access, so call my toll-free House-Hunter hotline today at 1 833 962 3302 & enter ID #1040
Empty Nesters: FREE Special Report Reveals 9 Costly Mistakes to Avoid When Selling Your Home
Are you an "Empty Nester" who needs a home for the future? Is it time to downsize or to move into another home more suitable for your glorious retirement years?
Like thousands of residents in our area, you may be discovering that after years of non-stop child traffic in an out of your doors, toys on the floor, music floating throughout, suddenly you can hear a pin drop over the quiet hum of the refrigerator. Your room are filled with pictures and memories of this wonderful time of your life, but there are many empty rooms gathering dust now that your children have moved on. The freer years ahead are exciting ones to look forward to, and it's time for you to move on as well.
If you find yourself in this situation, you're in vast and good company. And what that means is that there are many wonderful opportunities for you to create this new chapter in your life... if you know what it takes to get the most out of the equity you've built up in your current home.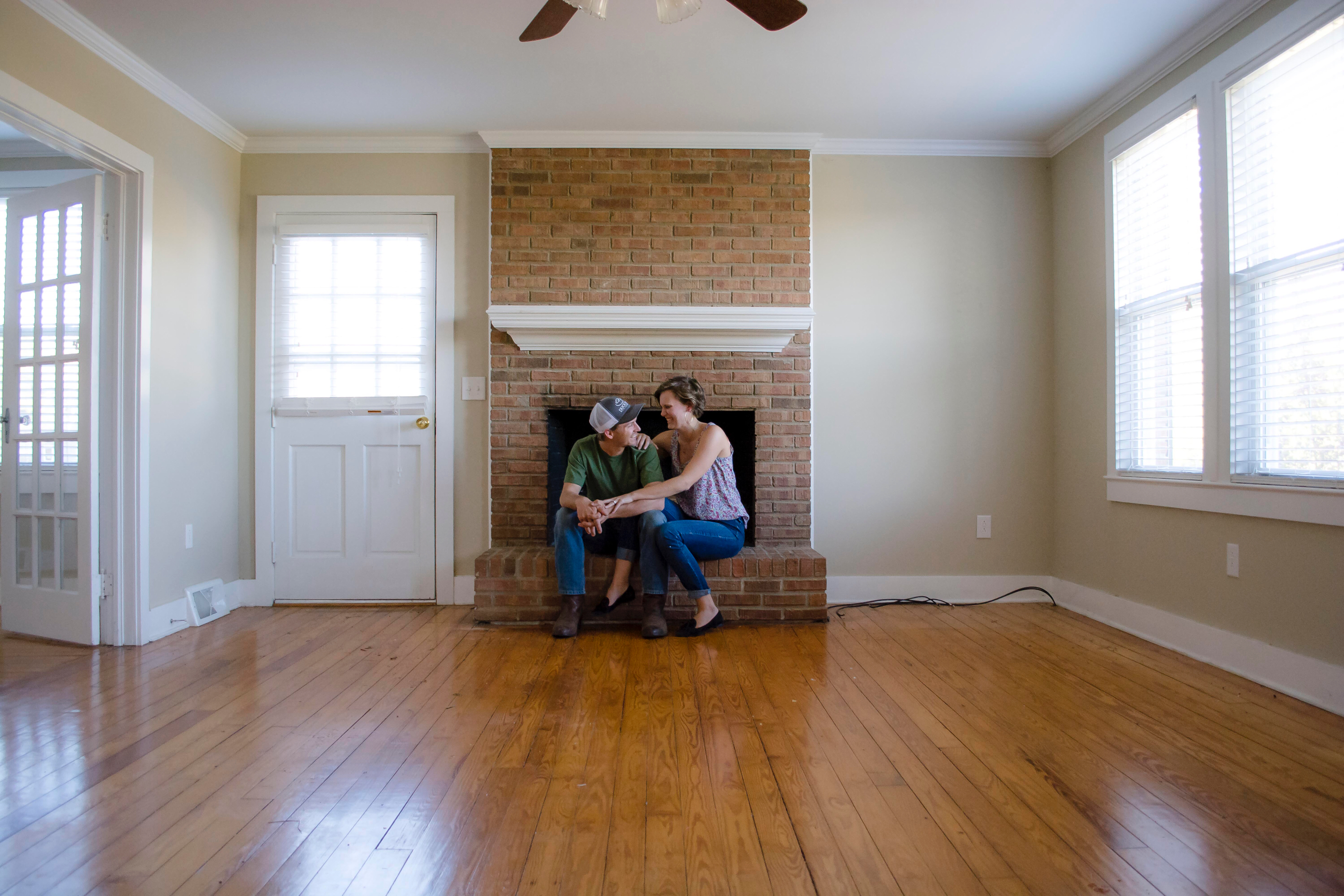 To help you understand the issues involved in making such a move, and how to avoid the 9 most common and costly mistake more Empty Nesters make. a new report called "Empty Nester: How to Sell the Place You Call Home" has been prepared which identifies these issues, and shows you how to steer clear of the mistkaes that could cost you literally thousands of dollars.
To hear a brief recorded message about how to order your FREE copy of this report, call toll-free 1 833 962 3302 and enter 1013. You can call any time, 24 hours a day, 7 days a week.
Get your
free special report
NOW to find out how you can fly your empty nest with the most cash in your pocket.