Tuesday, November 19, 2019 / by Mark Silenzi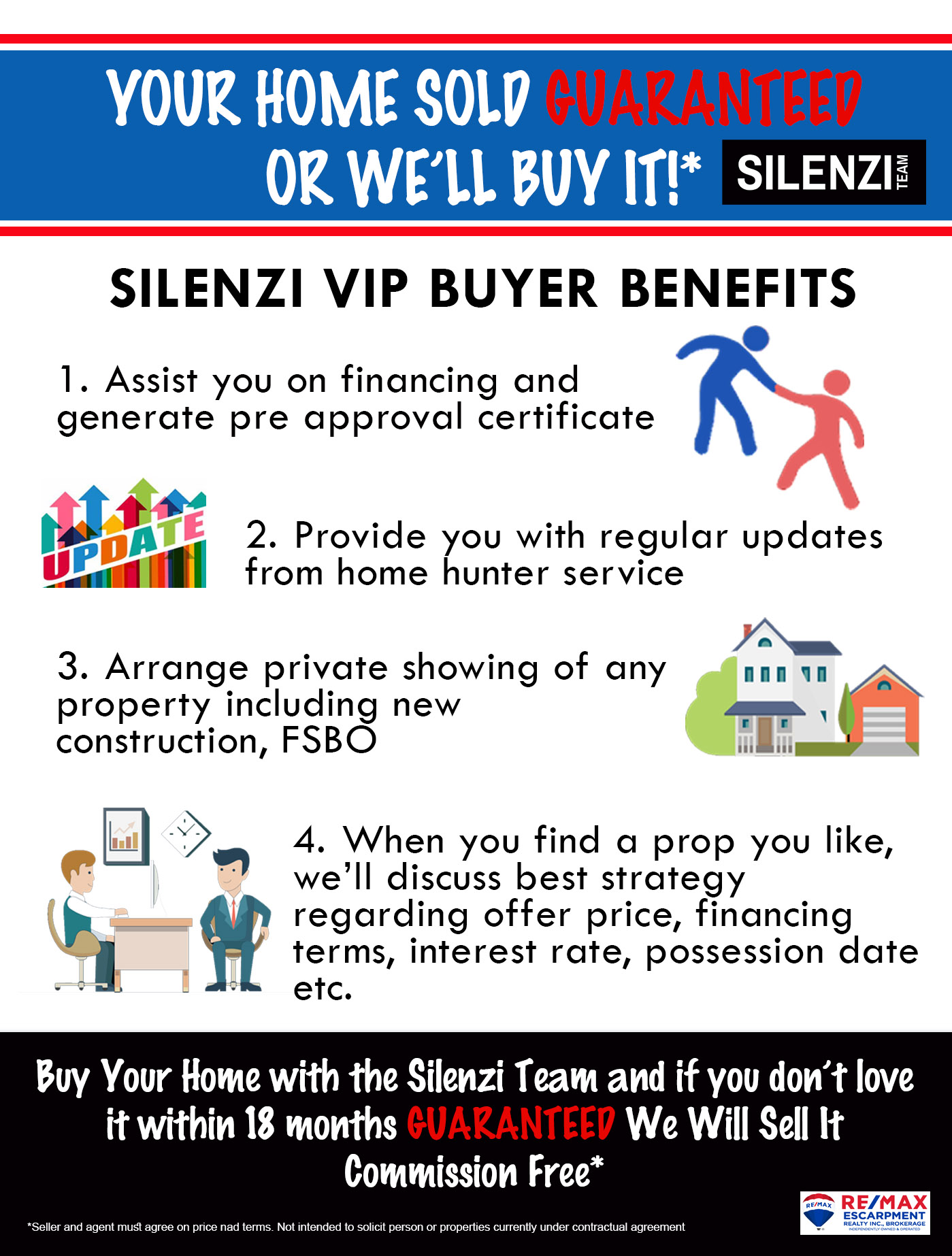 Why work with the Silenzi Team as Buyers Agent?
Here is just one essential item, because we represent your interests, our job is to ensure we negotiate the best price and terms for your family.
Did you know the Sellers Agent, actually represents the Seller, and their job and obligation is to get the highest price for their seller, in the shortest amount of time, they can provide you with service but it is limited.
Do you believe that you will get a better deal, this is a "myth" , their obligations are clear in the listing agreement they sign with the Seller
This is just 1 item i have identified, their are so many other obligations they have to the seller, so if you are looking to move and want to get priority access to all properties, plus receive the representation you should be getting Call Silenzi Team at 905 961 0563 or visit SilenziGuaranteedSold.com
CLICK ON THE IMAGE BELOW TO WATCH THE VIDEO: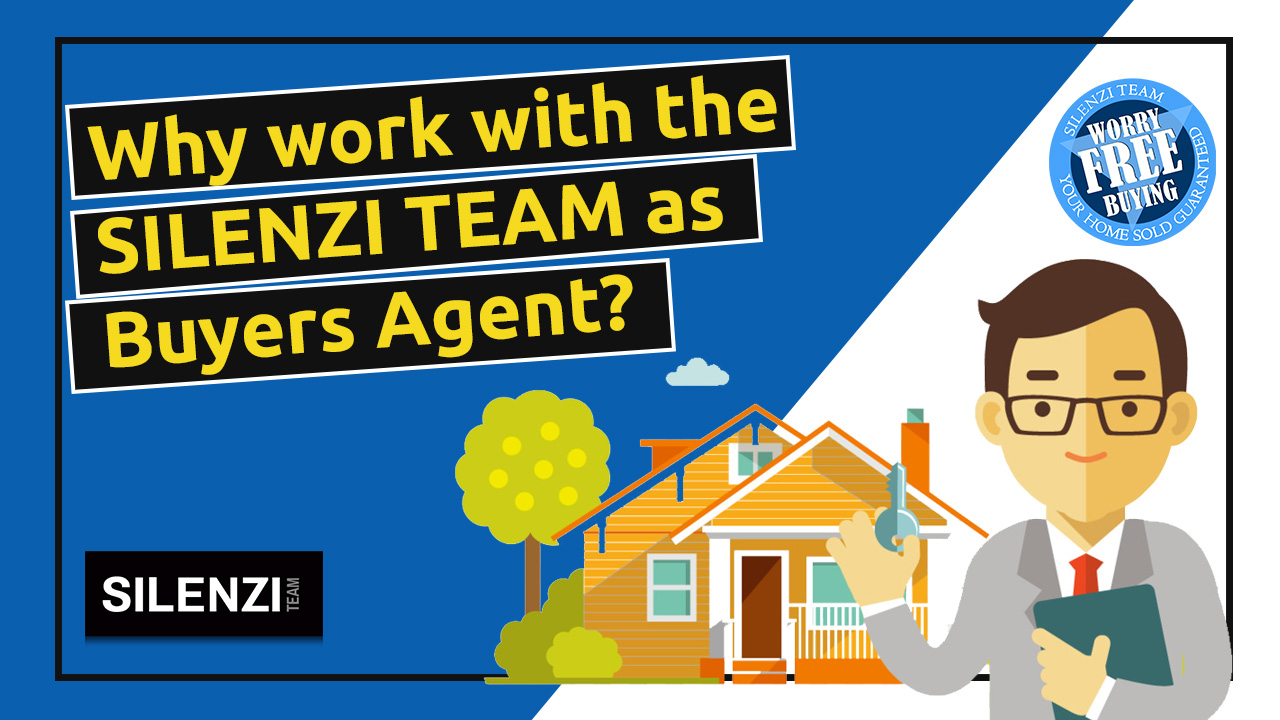 Why work with the Silenzi Team as Buyers Agent
______________________________________________________________________

Follow us: