Friday, December 27, 2019 / by Mark Silenzi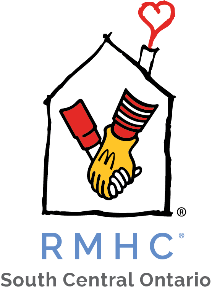 The Silenzi Team Worthy Cause: The Ronald McDonald House Charities® South Central Ontario (RMHC®SCO)
Our worthy cause this year is to raise $20,000 for the Ronald McDonald House; They do amazing work here in the city and they require donations support from the community, people like me and like you so we have a plan in place: for every client that buys a home with the SILENZI TEAM, we will donate $500 from each portion of that transaction and it will go directly right to the Ronald McDonald House Charities®

Last year, we were able to donate $12,000 to the Ronald McDonald House, and we are very proud to say that we have exceeded our $10,000 goal!

We would like to sincerely thank all the buyers and sellers who trusted us and have helped this beautiful cause. We have helped a lot of children and families this year, and we are looking forward to working with you all again soon.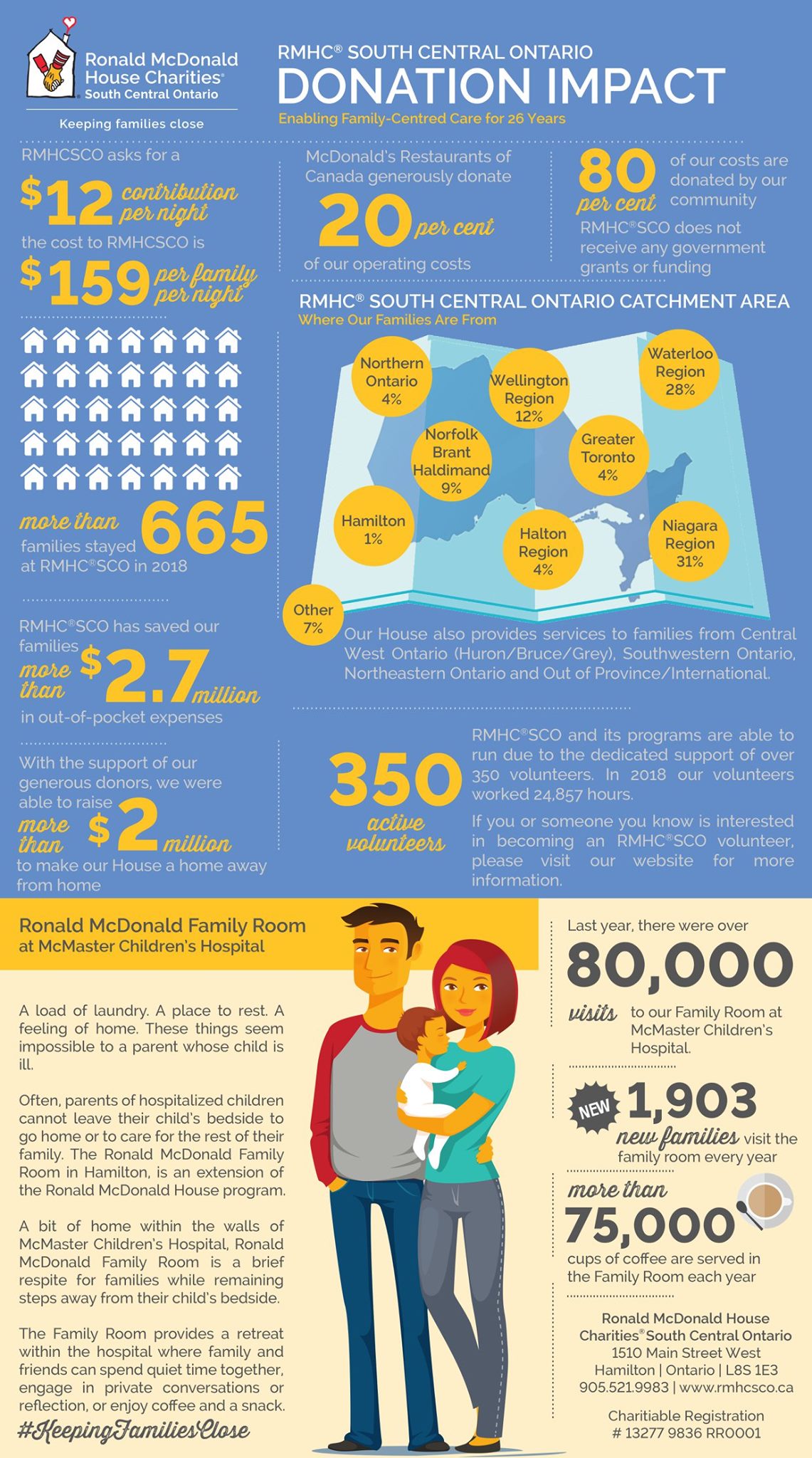 Niagara region is the number one user of the

Ronald McDonald House Charities® facility,

other beneficiaries include families in the Kitchener Waterloo area, so they really do require our support to provide that award-winning service to these families who have critically ill children.
If you're considering buying or selling please call us today at 905-961-0563. Not only will you receive award-winning service, but be rest assured that each and every transaction, you are helping to this great worthy cause and the children in need.


Meet the Audia Family

Meet the Brucks Family


Watch this video:

Check out last year's turnover of the donation at RHMC: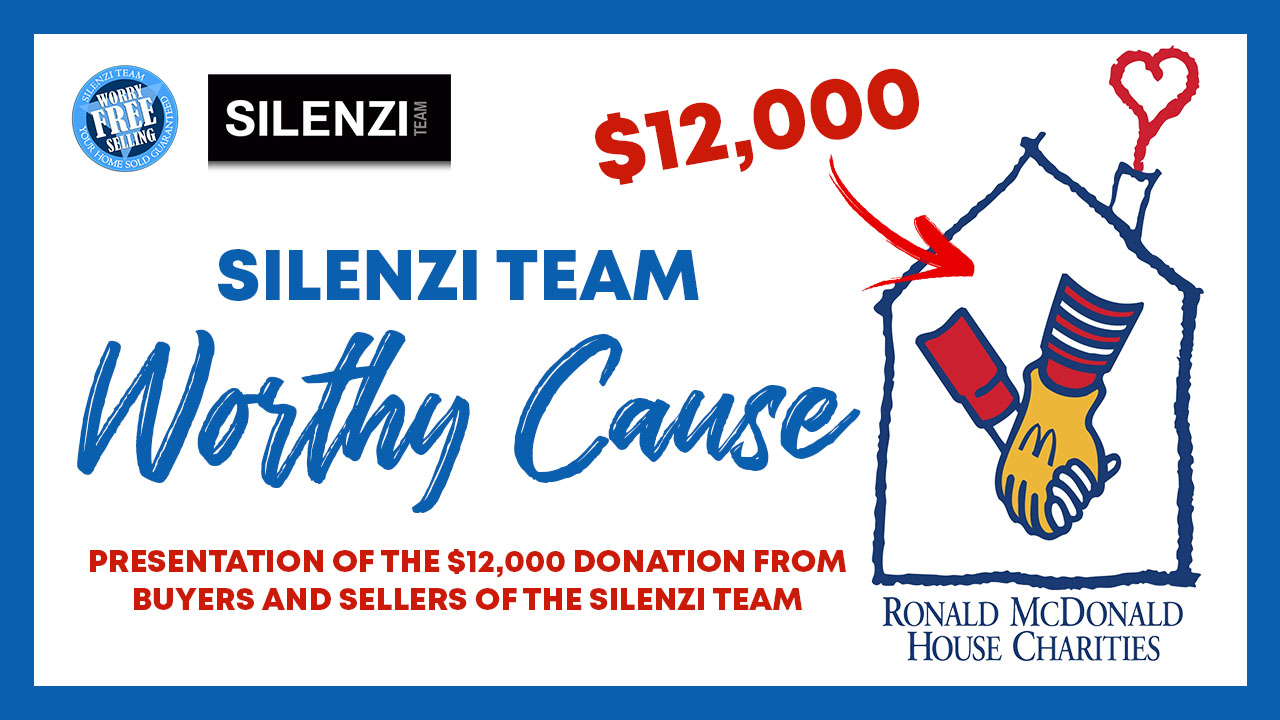 To get FREE up-to-date information on our Best Properties, and hot new properties on sale, click HERE.

Follow us:

---