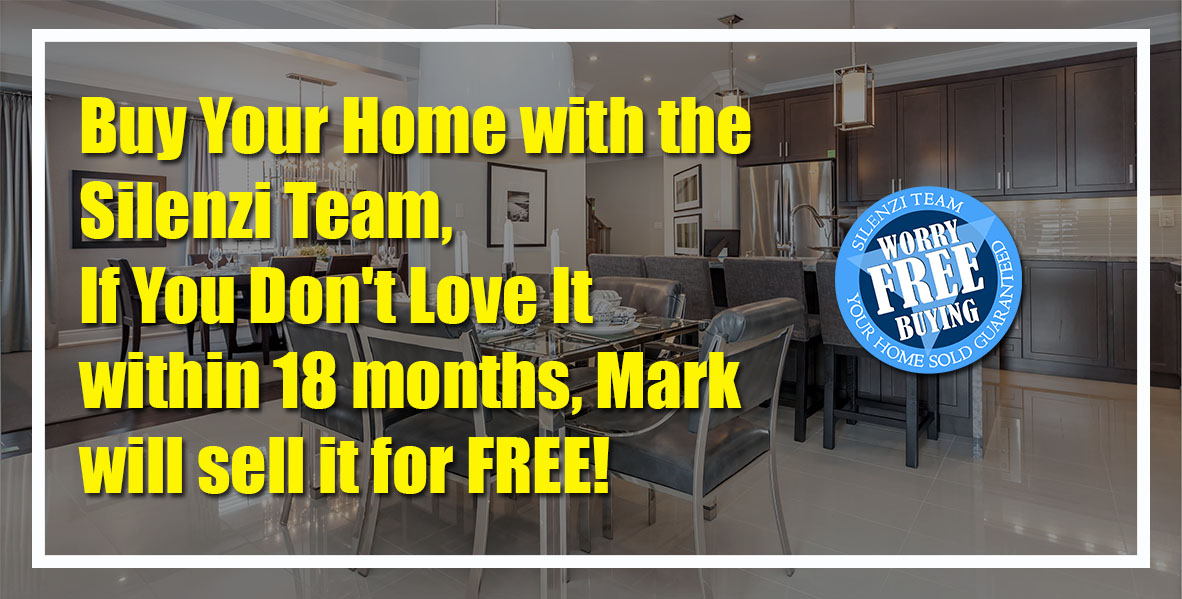 WORRY-FREE BUYING WITH THE SILENZI TEAM
If you're not satisfied with your home purchase within 18 months, we'll sell it for FREE!
This 18-month Buyer Guaranteee gives you the assurance that you will get the home that you want!
Get this guarantee benefit only with the SILENZI TEAM! Fill out the form to get started.
FILL OUT THE FORM BELOW TO AVAIL OF OUR BUYER GUARANTEE PROGRAM TODAY.